for you and your advisors Investors
Investors require meaningful and on-demand data on their investments. We offer the ability to generate multiple reports and advanced analysis on demand, such as a custom Period Reports for tax purposes, bespoke Monte-Carlo simulations for risk measurement, correlation analysis, what if analysis and much more.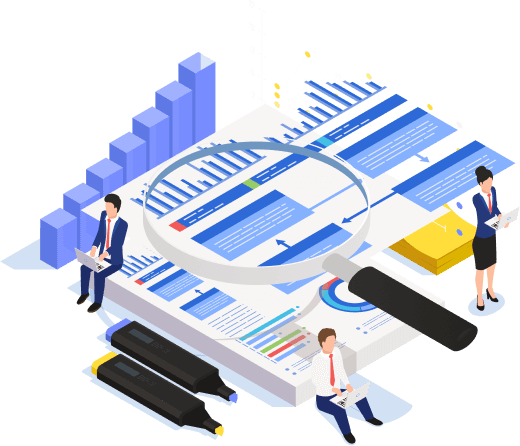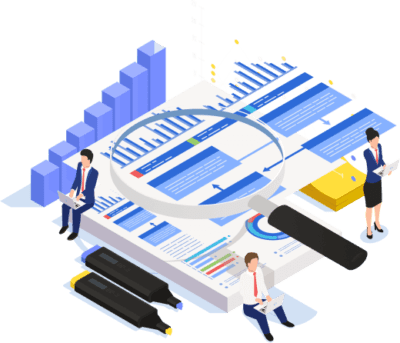 your wisly way.
Adapted to Your Workflow
As an investor, you have your own methods & ways of working.
We aims to adapt to any workflow by giving you multiple ways
of interacting with our platform:

Smart Forms
Input your transactions manually with our smart forms, which assist you along the way.

Bulk Imports
Import your transactions
in bulk, with our easy and
custom upload template.

API Connections
Securely connect your exchanges and wallets by API, for hands-off experience (while being able to route each and every transaction to different portfolios if you wish).

Wisly API
Integrate our API in your automated process to have your bots input transactions for you when they execute trades.
the wisly promise.
Our Mission
A few years ago our team of investors was struggling to track fast-changing cryptocurrency investments with the available tools on the market.
Wisly was borne out of a desire to bring our homegrown, internal tracking innovation to fellow crypto enthusiasts and empower them with tools used by professionals.
The Wisly Team
your wisly plans.
Start for Free, Upgrade As You Need!
Our mission is to empower all investors to have a better and more accurate
view of their crypto assets. So get started now and you will be
able to maximize your crypto portfolio insights
_Basic

Free

Free

_Hobbyist

$4.99/mo

$49.99/yr

_Pro

$9.99/mo

$99.99/yr

_Enterprise

$19.99/mo

$199.99/yr

Number of Portfolios
2
5
10
20
Asset Under Management
$50k
$200k
$500k
Unlimited
Number Transactions
200
2,000
5,000
100,000
Users per Portfolio
1
1
10
20
Reports
2 Period Reviews Per Year + 2 Analytics Per Year
5 Period Reviews per year + 5 Analytics Per Year
10 Period Reviews per year + 10 Analytics Per Year
Unlimited Period Reviews + 20 Analytics Per Year
Exports
Full Transaction Export
Full Transaction Export + Current Balance Export
Full Transaction Export + Current Balance Export + Historical Balance Export
Full Transaction Export + Current Balance Export + Historical Balance Export
Support
Standard Support
Standard Support
Standard Support
Priority Support + Set-Up Support
Community
–
–
Join Our Pro Trader Channels
Join Our Pro Trader Channels
Wisly Singals
–
–
–
Access To Trade Signals For Top 20 Crypto
_Basic

Free

Free

_Hobbyist

$4.99/mo

$49.99/yr

_Pro

$9.99/mo

$99.99/yr

_Enterprise

$19.99/mo

$199.99/yr

Number of Portfolios
2
5
10
20
Asset Under Management
$50k
$200k
$500k
Unlimited
Number Transactions
200
2,000
5,000
100,000
Users per Portfolio
1
1
10
20
Reports
2 Period Reviews Per Year
+ 2 Analytics Per Year
5 Period Reviews per year
+ 5 Analytics Per Year
10 Period Reviews per year
+ 10 Analytics Per Year
Unlimited Period Reviews
+ 20 Analytics Per Year
Exports
Full Transaction Export
Full Transaction Export
+ Current Balance Export
Full Transaction Export
+ Current Balance Export
+ Historical Balance Export
Full Transaction Export
+ Current Balance Export
+ Historical Balance Export
Support
Standard Support
Standard Support
Standard Support
Priority Support
+ Set-Up Support
Community
–
–
Join Our Pro Trader Channels
Join Our Pro Trader Channels
Wisly Singals
–
–
–
Access To Trade Signals For
Top 20 Crypto